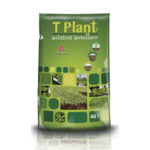 New T-Plant Seedbed sack
29 de August de 2023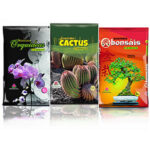 We introduce our new blog of dermo-cosmetic peat. At the moment is available in Spanish only.
A site where you can find all the information about the dermatological peat, its applications, properties, etc.
It also includes a section of experiences and testimonials from users who have tried it.
We hope you like it and find it interesting.
[:]