We are at your disposal to answer any questions about our products or services, whether you need advice or want to arrange a visit to our facilities.
Address:
C/ Olta, 12 bajo izq.
46026 Valencia, España
Tel. +34 96 334 83 05
infertosa@infertosa.com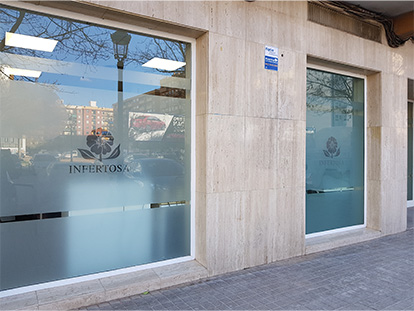 Address:
Partida Set Pous s/n
12596 Torreblanca, Castellón, España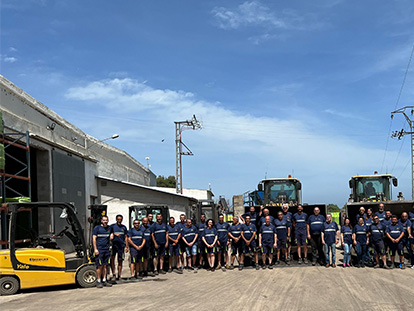 We want to help you with everything you need…
Resolve your doubts, answer your queries or provide you with appropriate advice on any of our products.
We are waiting for your message!