We are specialists in materials of organic origin for agriculture, nurseries and the environment
We have more than 45 years of experience in supplying organic fertilizers, gardening substrates and balneotherapy peat to customers around the world.
We have extensive peat bogs of black peat in Spain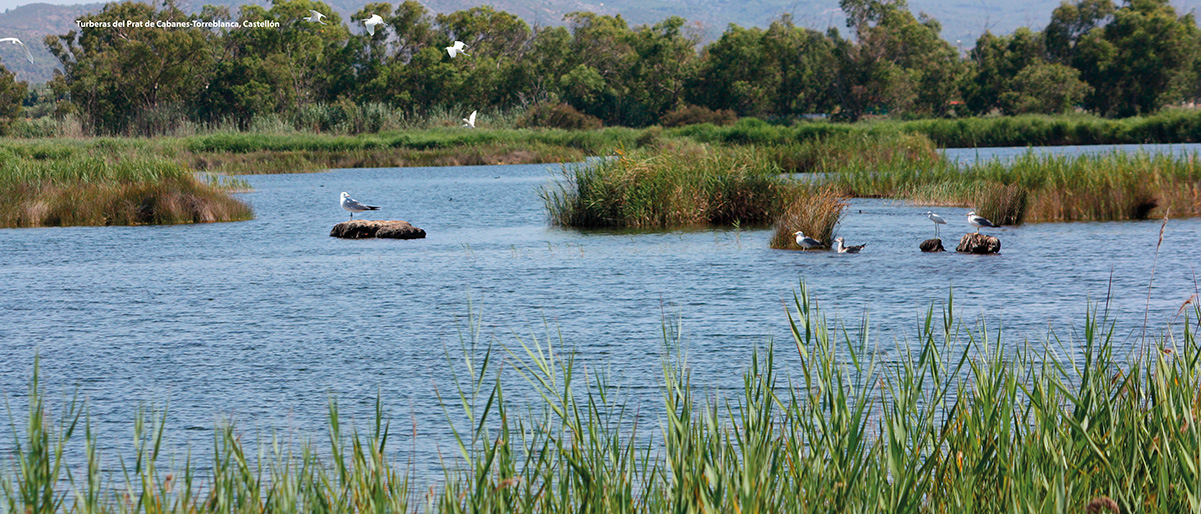 The peat is extracted following the principles of sustainability and respect for the area's biodiversity.
Our company INFERTOSA specializes in the supply of materials of organic origin for agriculture, nurseries and environment.
We have more than 40 years of experience in the sector thanks to the continuous evolution of our products, the constant search for new market segments and the consolidation as a leading company in the peat supply.
For the manufacture of our products, we have extensive peat bogs of black peat in Spain, which are exploited following principles of sustainability and respect for the biodiversity of the area. And we also import Sphagnum peat from the Baltic countries and cocopeat from India and Srilanka to produce different mixtures of peat, substrates and organic fertilizers.
Our challenges consist of the continuous expansion of new ranges of products based on the experience of our customers, the consolidation within the national market and the continuous development of our exports, taking into account the peculiarities of each international market to which we are going.
We are a reference model for our peat extraction system, which exemplifies how peat extraction can contribute to greater biological diversity, while being respectful of the environment.
Infertosa is also member of the Association of Makers of Cultivation Soils and Substrates (APTYS).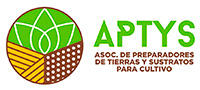 As a manufacturer of gardening products, INFERTOSA is also a member of the AECJ (Spanish Association of Garden Centres), which provides advantages to operate more effectively to its members and promotes initiatives to boost and increase the consumption of gardening products.
We export to the whole world.
Our interest in international markets is not limited to imports of raw materials from various countries, but also to the export of our substrates, organic fertilizers and materials for hydro-seeding to customers in various countries of the European Union as well as from more distant and complex markets, in line with our international expansion strategy, having our own import/export department.
We export worldwide under Ex-works, FOB and CFR conditions, and we strive to achieve the best conditions of logistics and transport, trying to minimize costs to get the product to destination.
Our challenges consist in entering into very different and diverse markets, overcoming very different entry barriers for each type of product, such as the customs and government regulations of each country of destination.
.