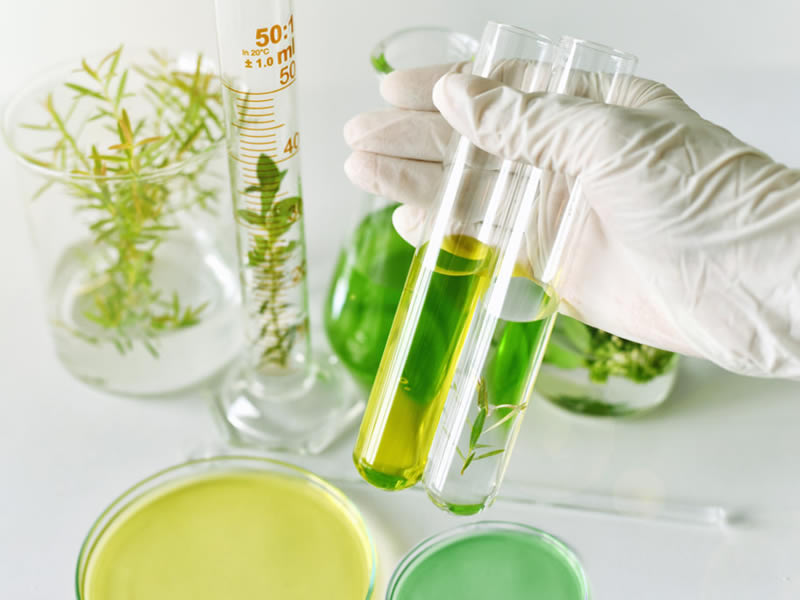 In INFERTOSA we believe that investment in Research and Development must be fundamental premises to remain in the market.
As proof of this, in recent years we have expanded our offer through the continuous launch of new products and presentations for gardening and agriculture, products that pass all quality controls before being released to the market to guarantee optimal results.
One of the fundamental pillars of our company is quality, for this we have our own laboratory that sets the necessary guidelines when bringing a product to the market, in addition to carrying out the necessary quality controls on all the products that are marketed. , ensuring that they meet the optimal physical and chemical parameters for their application.