At INFERTOSA we have more than 150,000 m2 of facilities for the manufacture of peat and substrates, of which 5000 m2 are covered.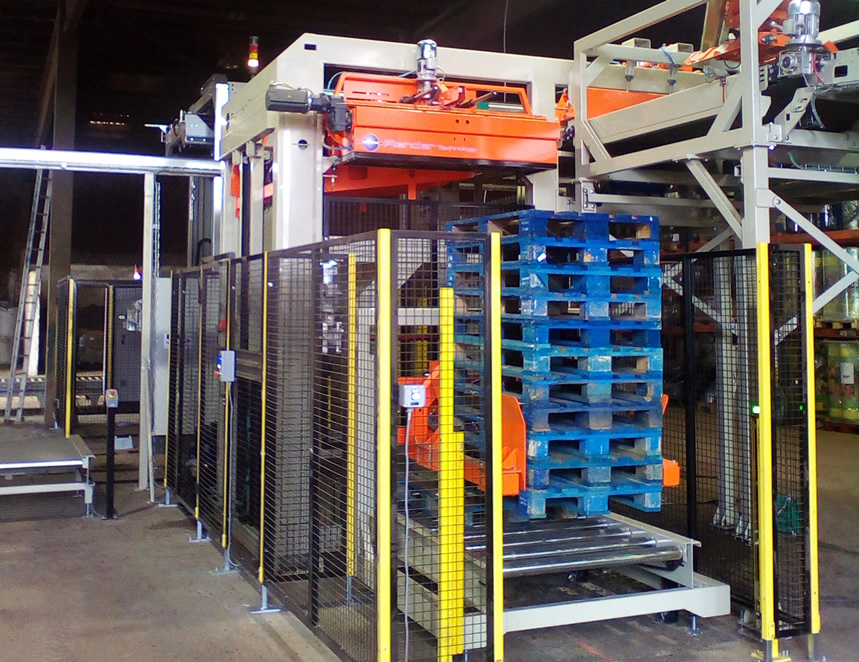 We have three completely different areas:
1. Production of substrates, fertilizers, materials for public works and peat for treatment plants
2. Processing of black peat as cover in mushrooms.
3. Manufacture of cosmetic products and balneotherapy.
All the raw materials that we buy for the elaboration of mounds and substrates pass their pertinent quality control before being used. We work with suppliers whose premise is quality and price, working directly with peat bogs in Baltic countries and coconut producers in India and Sri Lanka.