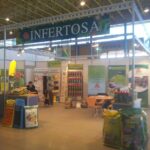 INFERTOSA in VIVERALIA
29 de August de 2023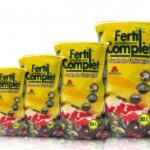 NEW COMPLETE FERTILIZER BAG
29 de August de 2023
INFERTOSA has held open days to show its customers the process of manufacturing peat for mushroom covering.
There we could see the process of extraction of the peat, as well as our facilities where it is processed until it reaches the final product.
We would like to thank all our customers who visited us for their passion for the sector and for the desire to improve that they transmitted to us.
[widgetkit id=1345]