ORGANIC FERTILIZERS, GARDENING SUBSTRATES PEAT FOR BALNEOTHERAPY
INFERTOSA is a company specializing in the production and supply of organic materials for agriculture, gardening, nurseries and the environment. INFERTOSA has extensive black peat bogs in Spain, covering over 800 hectares, which are managed according to principles of sustainability and respect for the biodiversity of the area. It also sources Sphagnum peat from the Baltic countries and cocopeat from India and Srilanka to produce its various peat mixtures, substrates and organic fertilizers.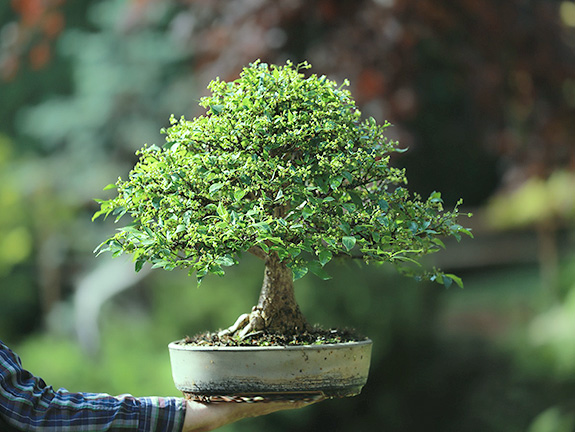 We use high quality materials to manufacture a wide range of growing substrates, universal and specific, and for indoor and outdoor plants. We supply in sacks of different formats, big bags and in bulk. We can also manufacture any type of professional substrate on demand…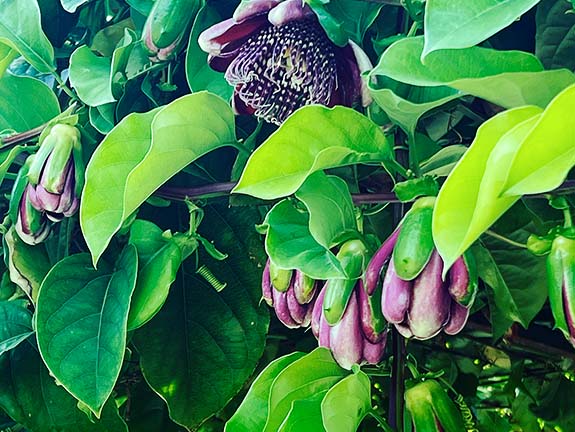 Black peat 100%, humic organic amendments, organo-mineral fertilizers. Our organic fertilizers are the best alternative to maintain a recommended level of humus in the soil…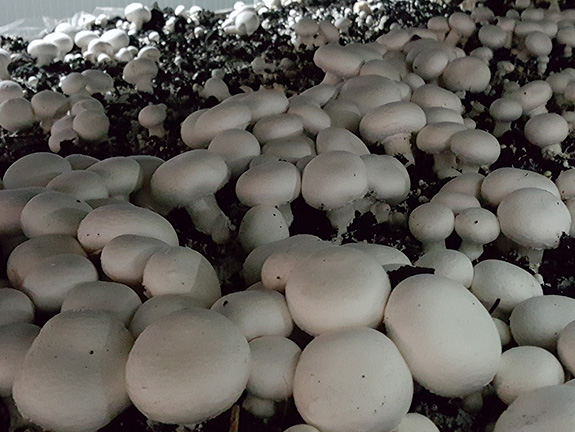 Our Mushroom Cover Peat is the perfect ally for the grower of top quality fresh mushrooms because its formulation is based on black peat from our own peat bogs…
Hydroseeding is a technique that involves projecting a homogeneous mixture of seed, mulch, fertiliser and soil stabiliser onto the ground. The mixture obtained is projected on the ground by means of…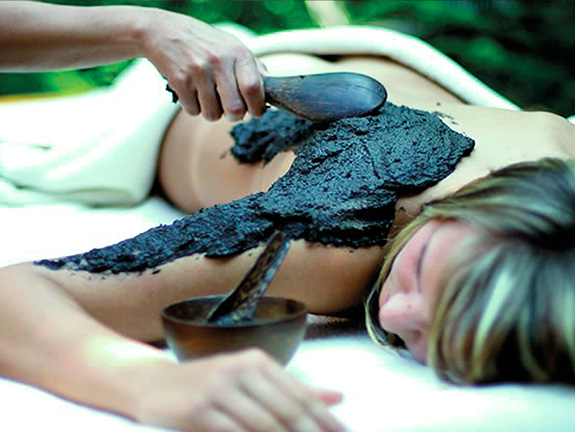 The COLOIDAL PASTE OF TURBADO DE Infertosa is a 100% natural product, produced from highly decomposed black peat that has formed over many centuries in the peat bog of Torreblanca…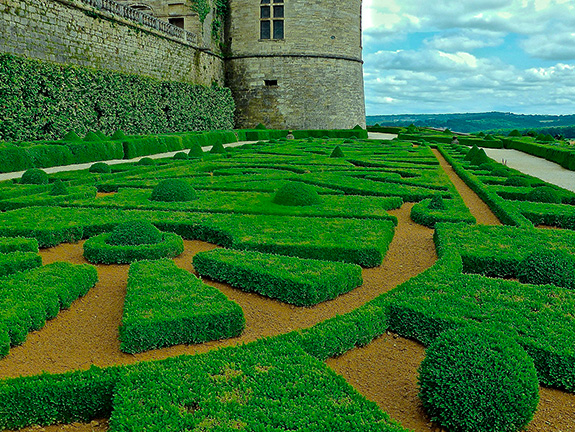 We provide different materials in bulk for professional gardening work, adapting to the needs of the client, devising and composing mixtures adjusted to each specific solution…
Infertosa has its own peat bogs with more than 800Ha of surface located between Torreblanca and Cabanes, Castellón.
The excavation of the peat is done taking into account the environmental norms and recommendations of conservation of the natural park in which the peatland is located.
The excavation for the extraction of peat is done under water, according to principles of sustainability and respect for the biodiversity of the area.
REQUEST INFORMATION ABOUT OUR PRODUCTS

INFERTOSA has been a beneficiary of the European Regional Development Fund, whose objective is to improve the competitiveness of SMEs and thanks to which it has launched an Internationalization Plan with the aim of improving its competitive positioning abroad during 2019. For this purpose, it has been supported by the XPANDE Programme of the Valencia Chamber of Commerce.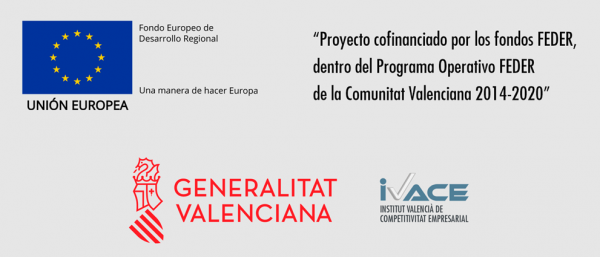 INFERTOSA has been a beneficiary of the Digitalization project "Digitize – CV – Subsidies for SMEs Digitization Projects 2020", with the aim of increasing the technological level of industrial SMEs and services to industry by implementing new technologies electronic, computer and communications, TEIC. For this it has had the support of the Valencian Institute of Business Competitiveness (IVACE). This action is co-financed by the European Union through the FEDER Operational Program of the Valencian Community 2014-2020.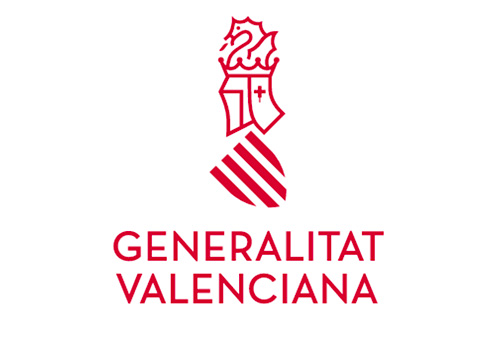 INDUSTRIAS FERTILIZANTES ORGANICAS SA has received from the Department of Innovation, Industry, Commerce and Tourism a Subsidy of €139,791.63 in support of the INPYME/2023/290 project within "the sixth phase of implementation of the Strategic Plan of the Valencian industry , aid to improve the competitiveness and sustainability of industrial SMEs in the Valencian Community from various sectors"